3rd & 4th August 2024 STOCK GAYLARD, STURMINSTER NEWTON
Venue for 2024:
Stock Gaylard Estate, Sturminster Newton, Dorset
POSTCODE: DT10 2BG
what3words: catapult.juggled.invented

Stock Gaylard Estate is a small traditional country estate just over 4 miles from Sturminster Newton and 8 miles from Sherborne in Dorset.
The estate is approximately 1800 acres with around 300 acres of predominantly oak woodland, 80 acres of common land and an enclosed 80 acre deer park with a small lake.
Stock Gaylard is the home to The Oak Fair, an annual event celebrating oak, timber, woodland, conversation and the Dorset countryside.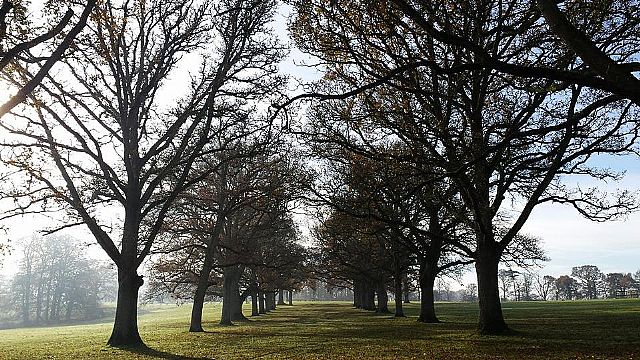 Stock Gaylard is in the heart of the Blackmore Vale, The vale is delimited by the Dorset Downs, a chalk ridge to the south; Cranborne Chase, chalk hills to the east; and the watershed between the Stour and Yeo valleys to the northwest (which generally follows close to the borders between north Dorset, south Somerset and west Dorset).(Wikpedia)
Nearby is Sturminster Newton, a charming market town with a scenic water mill. Thomas Hardy lived in Sturminster Newton for a while. The River Stour is crossed here by a 16th century bridge, with a 19th century sign fixed to it warning anyone who damages the bridge risk being transported to Australia.